I like this mix...a lot.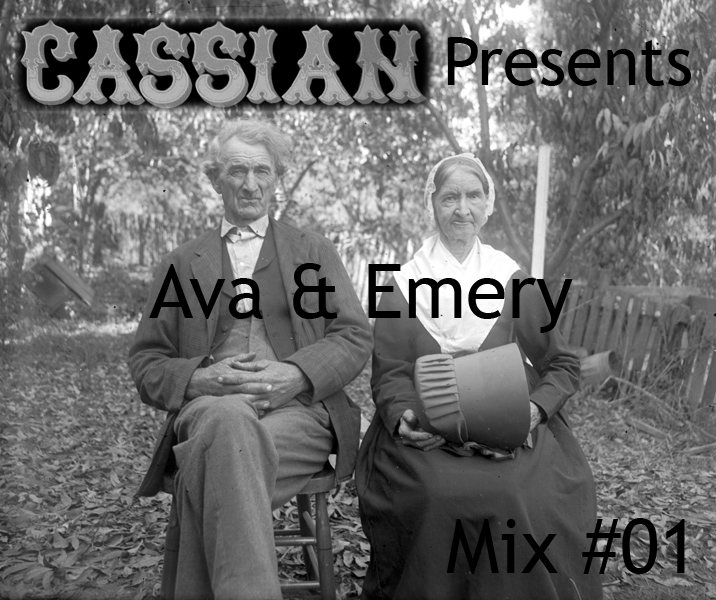 Here's a convenient checklist as to why:
[x] Sexy Deep/Jackin' House
[x] Dirty Synth
[x] Contains Tracks & Artists I haven't heard before
[xx] Makes me want to dance!
This is apparently the first of a new series presented by Cassian (who recently did a very nice
remix of Lou Teti's "I know the way"
). The mix was done (and done well) by Ava & Emery; two associates of Cassian from what I could gather from his description. But whoever they are, they've crafted a great House mix for our enjoyment.
Cassian Presents Mix #01 - Ava & Emery
by
cassian