It wouldn't be a proper Friday without some good ol' Disco! I wouldn't be doing my job if I didn't supply you some NuDisco to get the dance party started. It would be downright shameful of me to not...never mind, you get it. Well August is nearly gone and as far this summer goes, we've heard some of the hottest mixes so far this year. Mighty Mouse say, "to hell with August, I'm gonna get September started right!" (not an actual quote). The London based group, just dropped a straight-to-the-point Disco/NuDisco mix (with hints of house, which seems obligatory lately). This is apparently the first of new series of monthly mixes as well as the start of a new venture for the group: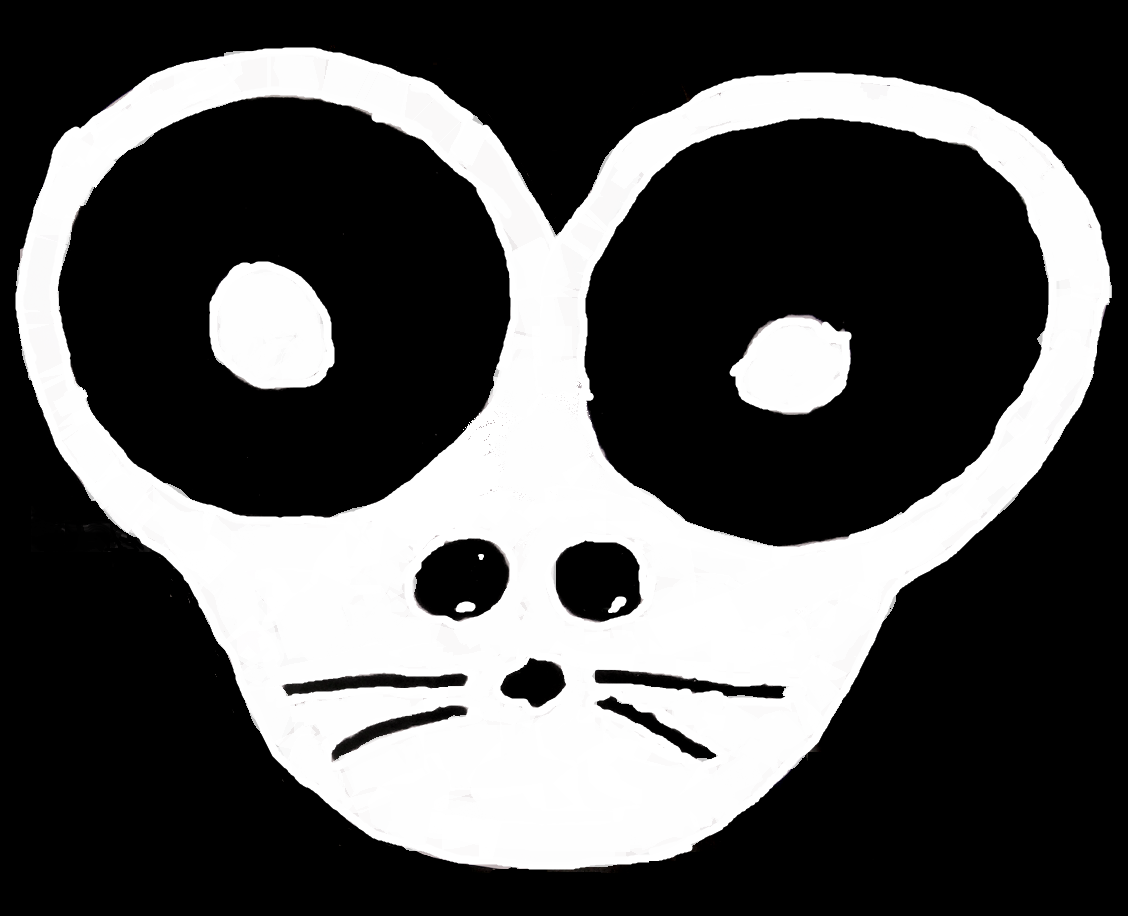 "Here's the first in our new monthly mixtapes. If you didn't know we announced this week that we separated the band away from Mighty Mouse and it will be called Empress, this way Mighty Mouse can get back to being a disco loving psychedelic mouse from space. So couldn't help putting lot's of tasty old disco in this mix with some exclusives!" (Soundcloud)
I hope this gets your Friday mid-day juices flowing. It's doing the job for me....Enjoy!
Mighty Mouse September 2011 Mixtape
by
Mighty Mouse
Track list
1. Don Ray – My Desire
2. Suzi Lane – Harmony
3. 50 & 50 Brothers – Red Man (After Rain Mix)
4. Hypnosis – Droid (Automatic Piano)
5. Peter Shelly – I Don't Know (Mighty Mouse Re-Edit)
6. Chaz Jenkal – Without You
7. Kid Creole & The Coconuts – I Do Believe (Faze Action Remix)
8. Mario Biondi – This Is What You Are (Dim's Housing the Jazz Remix by Dimitri from Paris)
9. Yello – The Race (Mighty Mouse Re-Edit)
10. Foster The People – Helena Beat (Lissvik Remix)
11. Glasser – Treasury Of We (Delorean Remix)
12. Labtracks – Robotic Love (Lenno Remix)
13. Little Dragon – Ritual Union