I hope you enjoyed our first
guestmix
yesterday. There will definitely be more in the very near future. So keep a look out.
A favorite of mine, Ajello, released a mix recently. The duo, consisting of Luca "DJ Rocca" Roccatagliati and Fabrizio "Taver" Tavernielli, are master craftsman when it comes to putting together retro-yet-futuristic sounds. From Italo-Disco, Chicago House, to New Wave, the two have a way of creating spacey soundscapes over serious dance beats. Their DJ mixes and productions are some of my favorites for that very reason.
This mix combines a lot of the above mentioned. From the break, it's Italo-Disco to get you moving. The first track is actually a recently remixed version of their single, "Chocolate Black Leather". There's a really funky and cosmic track I fell in love with that you should keep watch for around the 15min mark: Anthony Mansfield & Dj Garth, "Pancho's Revenge". Around the half-way point, there's shift into House. Finally, there's some really synthy stuff to bring things back home.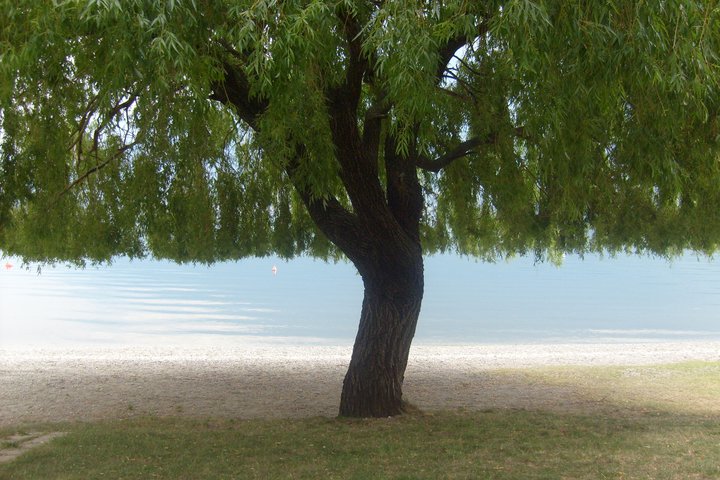 Holidays Mix - Summer 2011
by
Ajello DJ Mixes
Tracklist:
1 Ajello Feat. Hard Ton - Chocolate Black Leather (Discodromo 99% Cocoa Remix)
2 Condo - Love Allowance (Instrumental)
3 Larse - I Got A Feeling
4 Earth People - Dance (Dub Mix)
5 Anthony Mansfield & Dj Garth - Pancho's Revenge
6 Modern Mechanical Music - Persia (Dub)
7 Mr. Fingers - Mistery Of Love (Instrumental Mix)
8 Mission Control - Outta Limits (Manuel Kim Edit)
9 Christophe - The Force - (Julio Bashmore Piano Mix)
10 Master C & J - Dub It
11 Los Angeles TF - Magical Body (Instrumental)
12 Propaganda - (The Echo Of) Frozen Faces