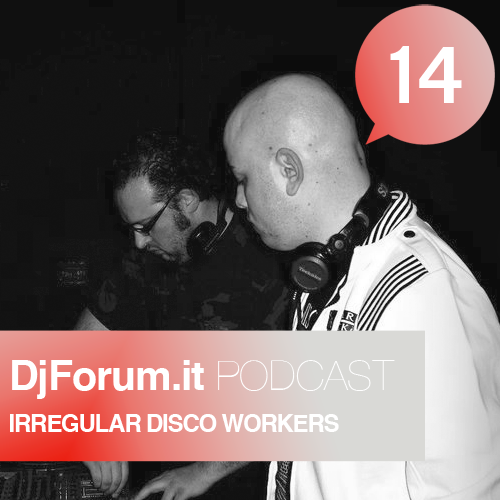 Whether you're watching football (or futball), relaxing, cleaning, or whatever on this lovely Saturday afternoon. Grab a beer (and/or some whiskey) and crank up this nice Disco mix. Irregular Disco Works put together this one for http://magazine.djforum.it/. This one stays on the deep side of this with tons of Balearic and Italo stuff to keep you groovin'.
Sorry for the quick and dirty post, but I'm heading to Virgin Mobile FreeFest to get my dance on shortly. Hopefully I'll get a high-five from James Murphy!
Have a great weekend Dance Partiers!
Irregular Disco Workers - Dj Forum Podcast - September 2011
by
Irregular Disco Workers