Hey [Dance]Party People
I hope you all had a danced filled weekend and that your Monday (Back-to-reality day) is treating you well!
I've got fresh mix from Martin Brodin for you this afternoon. I am really pleased with this one. It's dynamic, eclectic, and disco to the core. I'll spare you all my usual "analysis", Brodin's own description is spot on: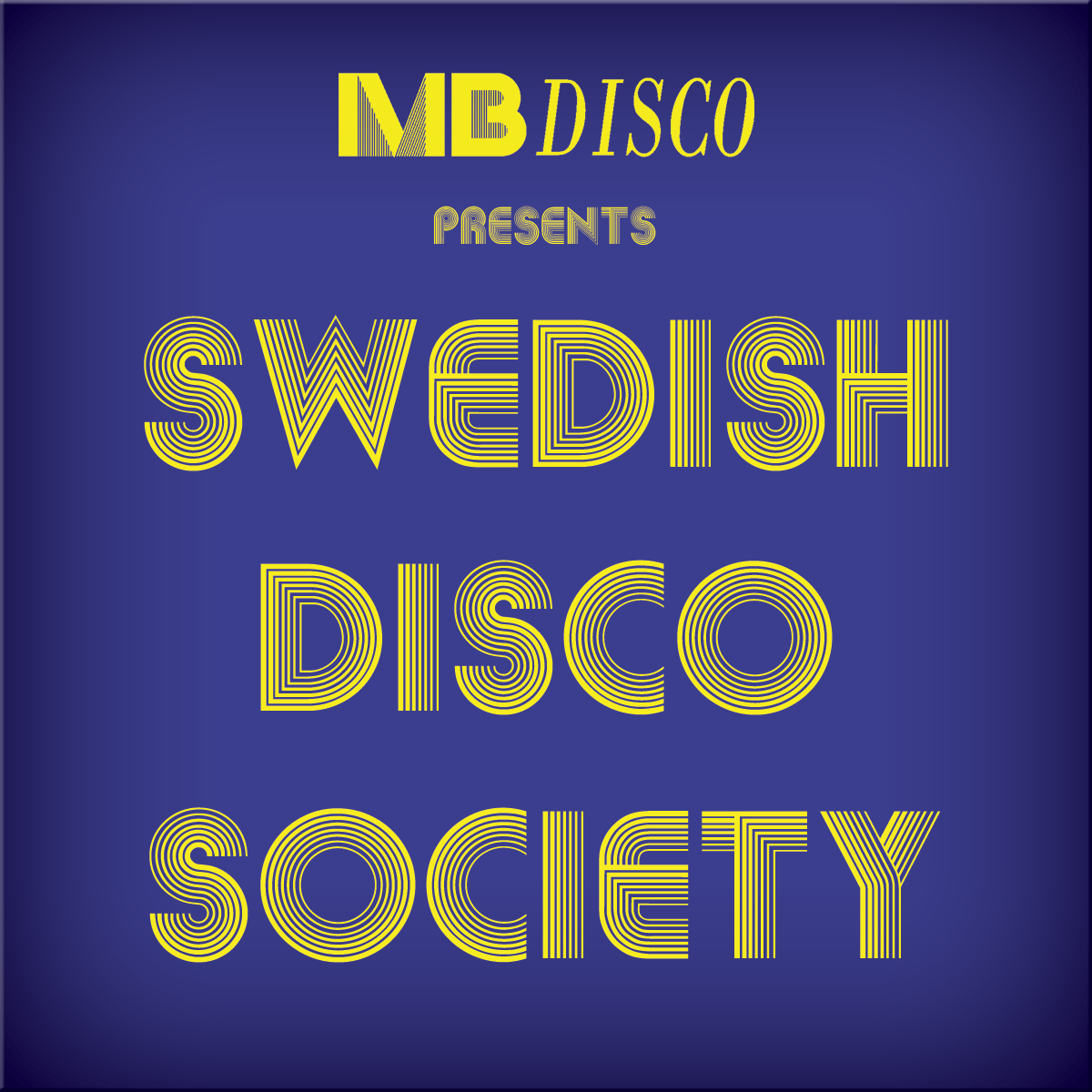 "The concept is very easy going. It's all about high lighting the best of Swedish Nu-Disco artists from today and in the recent past. The compilation also offers you two exclusive unreleased tracks from Dana Bergquist / Peder G and label boss Martin Brodin.
Furthermore you can find some odd and very rare releases that's never been out digitally. The compilation capture the talent from all over our beautiful country. The music puts you on a trip from some slow electro-disco, a touch of souly gems, a hint of dance-disco grooves, a twist of Balearic feeling and boogie woogie. We call it NU-DISCO."
This mix was done for MBDisco and is available for purchase (as a compilation or as individual tracks) via
Juno
. There's some fantastic and exclusive stuff in here; I've already bookmarked a few I plan to grab myself. Enjoy!
Swedish Disco Society - mixed by Martin Brodin
by
Martin Brodin
Tracklisting
1. HUNDARNA FRÅN SÖDER – PLEASE DON'T
2. BEATFANATIC – BOOOGIE UP YOURS (2011 edit)
3. ULTRACITY – KLEE
4. COMBO – COUNTRY GIRL (DUB)
5. MARTIN BRODIN & DUMB DAN – GAMMA RAY (BALEARIC VERSION)
6. NHESSINGTONS – YOU'RE THE SUMMER
7. MONTAUK – KENNY
8. DROP OUT ORCHESTRA – DROP OUT THEME
9. MARTIN BRODIN – STRINGS ATTACK
10. SANKT GÖRAN – MY FRIEND PLAYED THE GUITAR
11. DANA BERGQUIST & PEDER G – DAYLIGHT
12. JENS LEKMAN – SIPPING ON THE SWEET NECTAR (ULTRA CITY VOCAL DUB)
13. HONOM – PURPLE SUN
14. DANA BERGQUIST & PEDER G – LOVESHINE
15. ALF TUMBLE – SOUTHERN BELLE
16. BEATFANATIC – LOVE KILLS